The Arts Society Steyning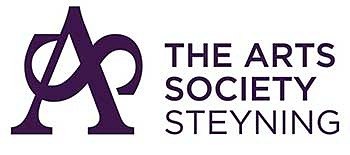 Monday 14th January - 10:00 - 12:00
Steyning Centre, Fletchers Croft, Steyning



Oscar Wilde - Up Close and Personal



Giles Ramsay will examine the public and private life of one of the world's most original and controversial poet and playwright.

Coffee is served at 10:00. Talk is 10.30 - 11.00.

Visitors are welcome with a donation of £5.