Steyning Festival 2020: 20th – 25th May - Friends of Steyning Festival.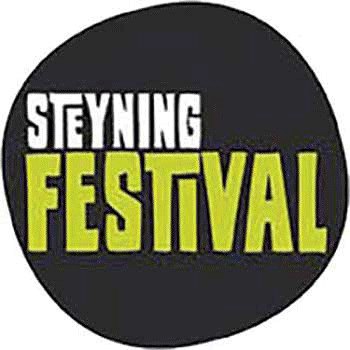 Friends of Steyning Festival:


Friends are a support group for the Festival and for a small subscription (£15 individual & £20 family) you will enjoy exclusive access to tickets during priority booking and an invitation to our launch event prior to the Festival starting.

Priority booking will open on Monday 20th April 2020. If you are a Friend you can buy tickets online or at The Steyning Bookshop. Bookings to the public will open on Wednesday 22nd April 2020.

If you would like to join the Friends of Steyning Festival please visit our website www.steyningfestival.co.uk/festival-friends



Volunteers:

- be part of a fun and exciting festival with lots of Big Ideas.
We need enthusiastic and reliable people to make Steyning Festival run smoothly, opportunities range from helping behind the bar, to taking tickets and welcoming people to events, to stewarding at our community days.
Please visit our website and sign up to volunteer www.steyningfestival.co.uk/volunteers

Event Update:
The full Festival line up will shortly appear on our website. Additional events to the latest line up, to add to an already packed programme, include Sebastian Barry, talking about his new book, A Thousand Moons as well as a dance/music night featuring Ibiza Classics Orchestra.