Steyning Downland Scheme: Social Walks & that virus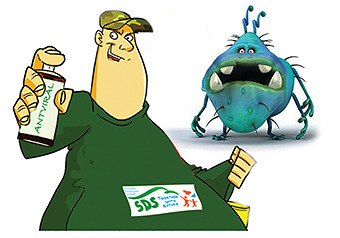 In the run up to Christmas we were planning THREE BRAND NEW social walking events to help people meet new friends, learn more about the Steyning Downland Scheme... and escape from the Covid!

Unfortunately the Covid-19 has beaten us to it and two of the walks now clash with Lockdown II - we now hope to run those in January.

BUT: One walk may just have dodged the lockdown, led (of course) by Mr Antiviral Gel himself. For more info. and to book, please see below:

Sunday 6th December, 14:00 - 16:00 - Social Walk with Matthew Thomas - learn about the natural history of the Steyning Downland and what makes it so special for wildlife. Please book.



Please note: Numbers are limited and pre-booking is essential.