Steyning bowls club help kangaroos.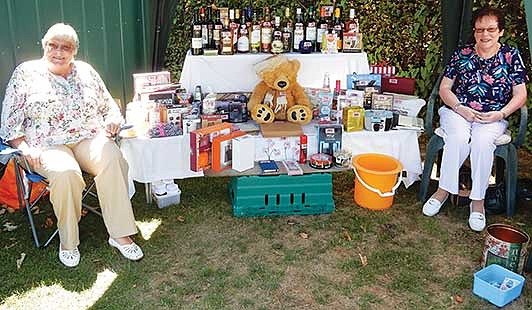 In August Steyning bowls club had their annual charity day and they played host to a Vice Presidents team which draw players from all over the County.


The charity, which was chosen by the Steyning members, for this year is Kangaroos.


Based in Mid Sussex this charity offers fun disability clubs for children and young adults across eight different venues.


Last year they were able to offer over 2,000 hours of activities which not only helped their members to socialise but also provided their families with a valuable break.


On the day 48 players, in teams of 4, played 21 ends before enjoying a delicious tea. Steyning just avoided a whitewash with a win on one of the six rinks. A tombola and raffle helped to raise more than £700 for Kangaroos.