Green Drinks: Appreciating the Sussex landscape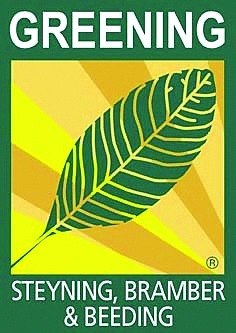 Tuesday 25th February - 19:30 - 21:30
Steyning Football Club, Shootingfield, Steyning

Appreciating the Sussex landscape

We have two speakers for this month's Green Drinks, both dedicated to helping the public preserve and enjoy the Sussex Landscape.

Nigel Bird will be talking about his role as a WSCC Countryside Access Ranger, and the challenges of maintaining and enhancing the Public Rights of Way network in West Sussex.

Phil Paulo will be describing the work of the South Downs National Park's Truleigh Hill Project, which aims to preserve the history and ecology of this unique area.

Doors and bar open at 19:30. Talks start at 20:00.
Entrance is free, with donations on door to cover costs.