Sussex Wildlife Trust: Home for Christmas...
December 1st, 2019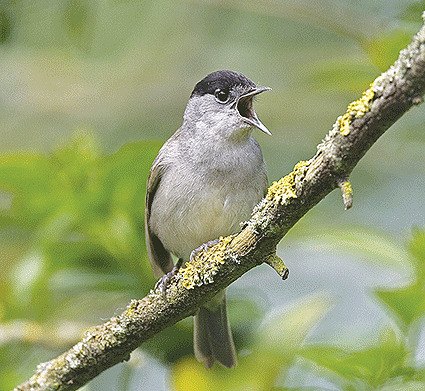 Sussex is no place for a warbler in winter. As daylight, temperature and their insect food dwindles, blackcaps, whitethroats, chiffchaffs, reed, sedge and willow warblers all evacuate England.
Each September their fragile, feathered bodies fly to Spain and sub-Saharan Africa on the promise of warmth, food and, ultimately, life. So finding a blackcap swinging on your birdfeeder in December will be as unlikely as seeing Santa at a midsummer barbeque. But at Christmas miracles can happen.

Blackcaps return to England in April. Cuckoos and chiffchaffs, also early migrants, broadcast their arrival with their monotonous two-note tune but the blackcap lets loose a rich, full-throated, joyous warble; a defiant announcement that he's cheated death for another winter.

This colourful song comes from a colourless bird, yet there's something stylish and continental about the blackcap's appearance. Their two-tone grey suit and black beret pulled over dark eyes make them look like some Parisian beatnik. You'd expect to catch one sat in a willow smoking Gauloises and muttering about Sartre. The female bird's beret is a rich chestnut brown; hardly qualifying her to use the name blackcap at all.

The laws of nature clearly state that all European blackcaps must migrate south for the winter. But in the sixties a small gang of nonconformist blackcaps in Germany started a revolution. They headed south-west instead of south, ending up in England. Mother Nature is not kind to those who disobey her rules and this suicide squad was surely sentenced to a frozen death in our frosty winter. But instead they found a new England. A land of mild winters, ornamental berry bushes and kind people who hung balls of fat in their gardens. They didn't freeze and starve. They survived.

Not only that; the following spring's short flight home to Germany meant they arrived ahead of their law-abiding neighbours, who were still struggling back from their long-haul holiday. The returning rebels were able to claim the best territories and produce larger families. They raised more revolutionaries who returned to England each winter. Now a small population of blackcaps make our gardens their winter home; exotic apparitions of summer amongst the robins and frost. They'll be gone again by the time 'our' British blackcaps return, exhausted and oblivious, in April.

Animal migration is amazing. Each year across Europe millions of perilous journeys are undertaken as birds, bats, butterflies and other wildlife flee hostile conditions. Each year we as our own species have been forced to make dangerous migrations to survive. The paths of refugees and migrating birds will cross as both are forced on journeys over the same treacherous mountains and seas. Let's hope they all find someplace safe this Christmas.

By Michael Blencowe: Learning & Engagement Officer, Sussex Wildlife Trust.

Sussex Wildlife Trust is an independent registered charity caring for wildlife and habitats throughout Sussex. Founded in 1961, we rely on the support of our members to help protect our rich natural heritage. Please consider supporting our work. As a member you will be invited to join Michael Blencowe on our regular wildlife walks and also enjoy free events, discounts on wildlife courses, Wildlife magazine and our guide book, Discovering Wildlife in Sussex.
It's easy to join online at: www.sussexwildlifetrust.org.uk/join or T: 01273 497532.


blackcap©Roger Wilmshurst Sussex Wildlife Trust.

---
Comments (0)
No comments have been submitted yet.
Why not be the first to send us your thoughts
Leave A Comment

Thank you for your comments, they will appear shortly once approved.
Recent Posts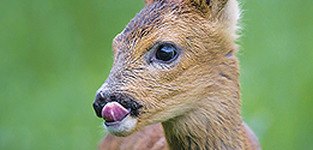 Plant it and they will come
July 1st, 2020
Book Reviews: July 2020
July 1st, 2020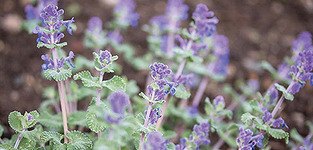 July Gardening Journal: Plant of The Month: Nepeta.
July 1st, 2020
Have You Seen...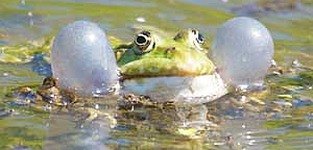 August 2017 - Sussex Wildlife Trust - Marsh Frogs
August 24th, 2017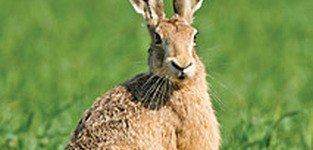 Sussex Wildlife Trust: Brown Hares - March Madness
March 1st, 2018