August 2017 - Techno Tantrums
August 24th, 2017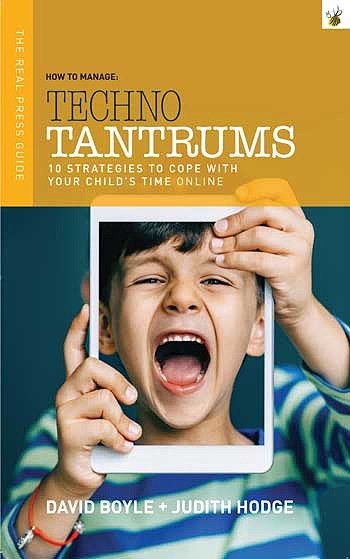 Techno Tantrums:
What is the most difficult element of bringing up children these days? Homework, bullying, bedtime? At least one study puts the issue of time spent online – on games or social media – some way above all the rest.
Yet oddly, though there are libraries of guides to keeping your children safe online, avoiding bullying or grooming or porn or all the rest – there has been very little published about how to decide how much time they should spend there, and how much in the real world.
It would be too much to call this a conspiracy of silence, though there are powerful forces who are keen to get our children online as much as possible and to keep them there – the IT companies, the phone manufacturers, the government, the schools, not to mention all our children's friends and peers. But, even so, parents who are concerned about it and unsure how to act do sometimes feel very alone.
But there was one reason why Judith Hodge and I (both living in Steyning) wanted to write the book that became Techno Tantrums: 10 strategies to cope with your children's time online. It was that many of the people who launched the IT revolution on the world, who made the online world possible, turn out to be pretty strict.
In fact, Apple founder Steve Jobs used to ban his children from using iPads. "We limit how much technology our kids use at home," he said.
The New York Times journalist who interviewed him gasped. "I had imagined the Jobs's household was like a nerd's paradise: that the walls were giant touch screens, the dining table was made from tiles of iPads and that iPods were handed out to guests like chocolates on a pillow."
He went on to interview a number of American tech leaders and found much the same. "My kids accuse me and my wife of being fascists and overly concerned about tech, and they say that none of their friends have the same rules," former Wired editor Chris Anderson told him. "That's because we have seen the dangers of technology first hand. I've seen it in myself. I don't want to see that happen to my kids…. This is rule No. 1: There are no screens in the bedroom. Period. Ever."
Exactly what those dangers are don't get much publicity from the tech sector. Evan Williams, co-founder of Twitter said that, instead of iPads, their two children have hundreds of books that they can pick up and read any time.
What did Steve Jobs's children do instead? They used to have dinner down a long table in the kitchen discussing books and history.
So if people like Steve knew the damage too much of the online world could do to his own children, it seemed peculiar that so many of the rest of us are apparently lost in a world of little advice, much of it conflicting.
Judith and I didn't want to scaremonger either. There is quite enough of that directed at parents as it is. But we did want to research and write a guide to the issue for parents, by parents. I hope it will be as interesting and useful as researching it has been for us.
We found, strangely, that – although most of the parents we interviewed had very different attitudes to technology – most of them had reached similar practical conclusions. That formed the basis of our ten-point advice.
Techno Tantrums is published by The Real Press (a Sussex publisher) on July 24 and will be available – ironic this – in Kindle, epub, pdf and as an old-fashioned paperback from www.therealpress.co.uk
---
Comments (0)
No comments have been submitted yet.
Why not be the first to send us your thoughts
Leave A Comment

Thank you for your comments, they will appear shortly once approved.
Recent Posts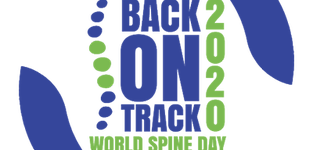 World Spine Day 16th October
October 4th, 2020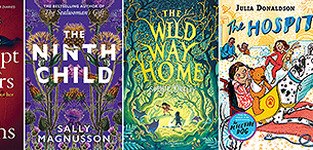 October Book Reviews
October 4th, 2020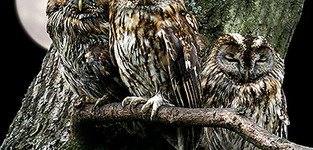 Sussex Wildlife Trust: Not what they seem
October 1st, 2020
Have You Seen...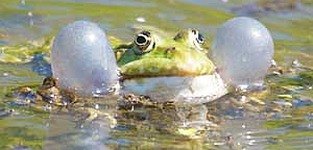 August 2017 - Sussex Wildlife Trust - Marsh Frogs
August 24th, 2017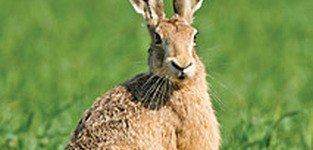 Sussex Wildlife Trust: Brown Hares - March Madness
March 1st, 2018