Steyning Jazz Club: Latchepen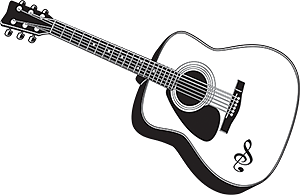 Friday 3rd August - 20:00 - 23:00
The Steyning Centre, Fletcher's Croft, Steyning



Latchepen



Latchepen are a London-based gypsy jazz band who share a love for Django Reinhardt and anything that swings. The word Latchepen is an exclamation of happiness in the Romani language.

Acoustic by nature but with a projection and heart beat that can rival any amplifier or drum, this is jazz on a string with influences ranging from Romani music to bebop.

MATT HOLBORN violin, KOUROSH KANANI guitar, JEREMIE COULLON guitar, SIMON READ bass.

Doors open 19:15. Information Tel: Denis Cummings 01903 814017.