Steyning in Bloom: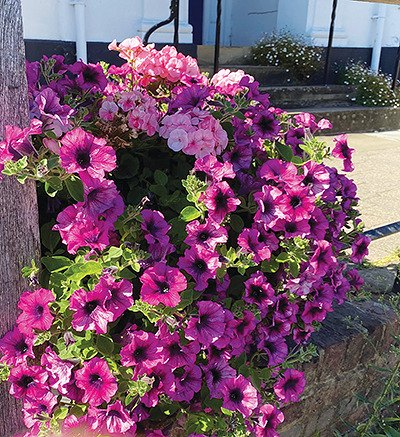 Planting in the High Street


At the beginning of the Lockdown there was uncertainty as to whether we would be able to have our normal High Street display.

Ferring Nurseries, working with skeleton staff, and limited access to plants, pulled out all the stops, and have planted for us the most superb displays which they have continued to tend through out the Summer. We can't thank them enough.



A PLEA...


But this year our essential fund raising events have had to be cancelled. We have therefore lost our annual revenue source, key to paying for the following years planting.

If there are any kind donors out there who could contribute to the funds, would we would be exceptionally grateful. A colourful High Street next year would be their just reward!



Welcome to Steyning


The Welcome to Steyning sign with its cascade of planters.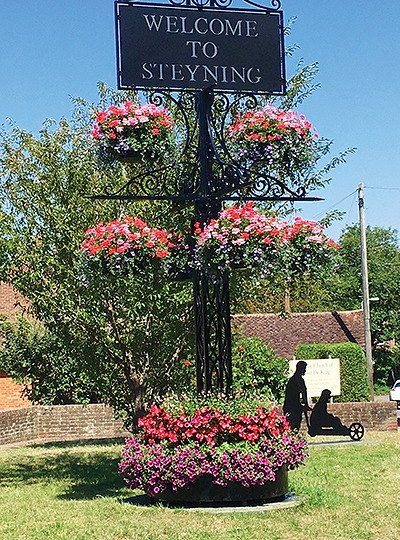 An idea conceived to commemorate the 90 years of the Horticultural Society and brought to fruition through the energetic and enthusiastic efforts of the President, Charles Ashby - has come into its own and looks spectacular.

Thanks to those who contributed and to Ferring Nurseries for the magnificent planting.