Steyning Greening Campaign: Give Your Stuff Away Day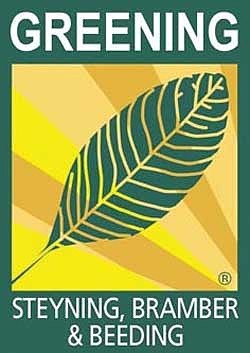 Sunday 6th January - 13:00 - 16:00
Catholic Church, Bramber Road, Steyning



Give Your Stuff Away Day



Give Your Stuff Away Day runs from 13:00 - 16:00.

The focus of the event is to divert waste from landfill and to make useful items available to others for free. Please bring your unwanted items to our the Catholic Church in Steyning, between 13:00 - 15:30, where there will be teas and cake on sale, collection boxes for those hard to recycle recyclables (ink cartridges, water filters, batteries etc.) and volunteers to answer your recycling questions.

So what is stuff? Any useful household items that are functioning, including electrical, but PLEASE no rubbish, illegal or dangerous items, or chemicals. So bring some stuff, or take some stuff, or just enjoy the community buzz with tea and cake!

Please do not leave anything at the Catholic Church before 13:00 or after 15:30.

Event run by Steyning Greening Campaign in association with the Recycled Goods Factory, a Lancing based company,to save items from landfill and give new life to furniture. T: 01903 753377.