Steyning Downland Scheme: Cowslips and Primroses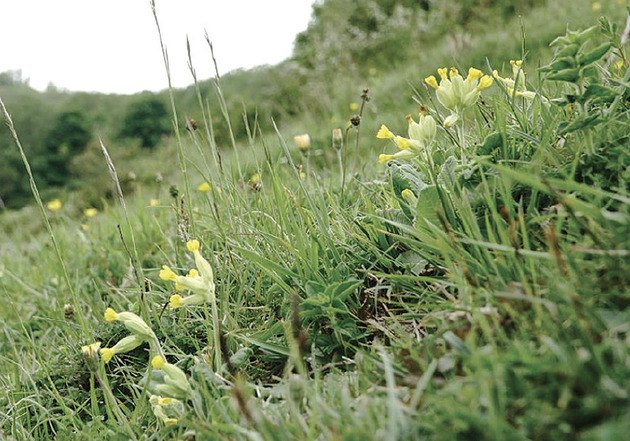 Four years later, those plants are now well established and according to Neil Hulme, our butterfly expert, now is the time to bring in some Cowslip reinforcements. For the non-lepidopterists, think of it a bit like a cafe - now is a good time to wedge the door open and let the delicious smell of roasting coffee, waft down the road to pull in the punters. [

have I been in lockdown too long? - Ed.

]


Anyway we're thrilled to be able to announce that Sarah Quantrill has agreed to come back from 'retirement' to coordinate

the fresh planting drive. The project will involve three stages: Collecting local Cowslip seed, propagating it at people's homes and then planting the new plants out on the Downs during autumn 2021. Appropriate virus-preventative measures
will of course be in place, and full training will be given. The propagation team will need to supply their own soil and seed trays though.


If you think you might like to join any one of the teams, or all three of them, please let Sarah know. sdsvolunteers@gmail.com





Prefer Watering to Propagating?



Then we may have just the job for you! Our 7 disease-resistant Elm trees have had about half an inch of rain since they
were planted at the Big Picnic Field in early March. With no serious rain yet forecast, they're relying on a weekly dousing from a nearby tap to keep alive. If you'd like to join the watering rota, just get in touch: sds@wistonestate.co.uk


Please note: the job involves walking through a bed of nettles and transporting 5 gallon jerry cans across the field . . . a reasonable level of fitness is required!