Greening Steyning: Bramber Brooks Visit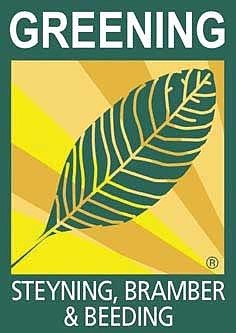 Wednesday 29th August - 18:30 - 20:30



Bramber Brooks Visit



Meet at the entrance on The Street, in Bramber, opposite St Mary's House car park, where the footpath sets off heading toward the river

A chance to discover this brand new nature reserve in Bramber.

We'll have a guided tour of the new reserve, see the improvements that have been made recently (including the orchard that's been planted by Steyning Community Orchard Group).

Wrap up with a drink - or dinner if you're interested - at the Kings Head in Beeding.