Community Film Night: The Favourite.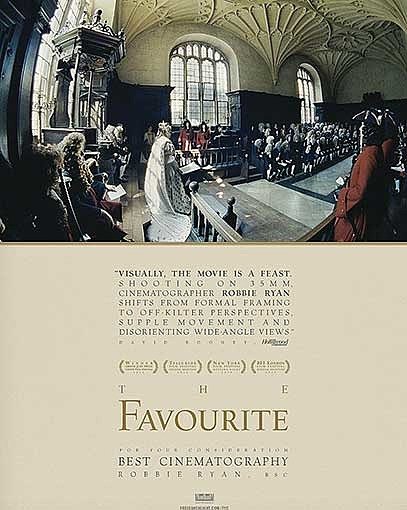 Wednesday 5th June - 19:30 - 22:00 - The Steyning Centre, Fletchers Croft, Steyning

Community Film Night: The Favourite

An acid-laced period drama, the new film from Yorgos Lanthimo is a caustically funny power struggle between three actors who have been garlanded with awards.

National treasure Olivia Colman gives the performance of a lifetime as Queen Anne, cared for and manipulated by her courtier Lady Sarah (Rachel Weisz). Abigail (Emma Stone), a noblewoman stripped of her fortune, enters the frame as a mere servant, but quickly inveigles her way into the Queen's favour. With a brilliant supporting cast (including Mark Gatiss, Nicholas Hoult, James Smith and Joe Alwyn), The Favourite is top flight filmmaking that recalls Stanley Kubrick and Peter Greenaway.

Tickets are available from the Steyning Centre at £6.00 which includes tea or coffee during the interval.

Wine can be purchased at £2.50 per glass.

Doors open at 19:00 for a 19:30 start.