Community Film Night: Screening JUDY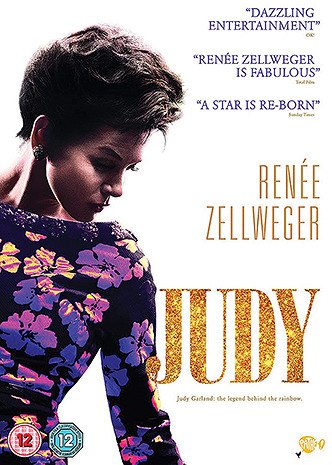 Wednesday 2nd September - 19:30 - 22:00
Steyning Parish Council, The Steyning Centre, Fletchers Croft



Screening JUDY



Winter 1968 and showbiz legend Judy Garland arrives in Swinging London to perform a five-week sold-out run at The Talk of the Town. It is 30 years since she shot to global stardom in The Wizard of Oz, but if her voice has weakened, its dramatic intensity has only grown.

As she prepares for the show, battles with management, charms musicians and reminisces with friends and adoring fans, her wit and warmth shine through. Even her dreams of love seem undimmed as she embarks on a whirlwind romance with Mickey Deans, her soon-to-be fifth husband.

Featuring some of her best-known songs, the film celebrates the voice, the capacity for love, and the sheer pizzazz of "the world's greatest entertainer." Renee Zellweger stars as JUDY and she won multiple awards for her performance including an Oscar, A British Academy Award and a Golden Globe.

Tickets are on sale from the Steyning Centre at £6.00 per ticket. the price includes tea or coffee during the interval, wine can be purchased at £2.00 per glass.

Please purchase tickets early as numbers will be limited.

Doors open at 19:00 for a 19:30 start.