Steps to a Healthier Heart
July 4th, 2018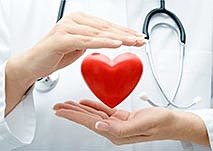 Cardiovascular disease causes 26% of all deaths in the UK; that's over 150,000 deaths each year – an average of 420 people each day or one death every three minutes.
Those are the scary statistics but what can you do to improve the health of your heart?
Below are the top tips according to leading cardiologists:

Walk 30 minutes every day, no matter what! – A half hour walk every day decreases an individual's chances of a heart attack by 30%. If you think you'll skip days find a walking buddy and hold each other accountable.

Find out your blood pressure and take steps to bring it down – Your blood pressure may be a more important factor than your cholesterol! If the doctor prescribes medication take it, but you can also take steps to lower it yourself and maybe reduce the need for medication.

The best ways are to exercise and lose some belly fat. Individuals with high levels of fat in the abdominal cavity (belly fat) and around their abdominal organs are more likely to develop high blood pressure because this fat interferes with the function of the kidneys, which regulate the blood pressure.

Know what your HDL number is and then do what you can to raise it to 1.3 mmol/l - In women especially it seems that a higher HDL (good cholesterol) number is more important than a low LDL (bad cholesterol) number. Eat about 25g of raw, fresh, unsalted nuts per day – especially walnuts, pecans, hazelnuts, pistachios and almonds.

Nuts are packed with omega 3 oils, raise levels of HDL good cholesterol, decrease inflammation and have a good effect on the heart. Healthy fats such as olive or rapeseed oil have a positive effect too, and the really good news is that an alcoholic drink per day also works in your favour!

Eat a good quality tomato pasta sauce! Simple tomato pasta sauce is loaded with potassium which aids lowering of blood pressure.


Floss! – Most people don't know that your oral health has an effect on arterial health so make sure those pearly whites stay clean and flossed.

Limit saturated fat and avoid trans fats – Try to keep saturated fat below 20g per day. Both saturated fat and trans fats (found in many processed foods) lead to inflammation of the arteries.

Read labels and avoid foods which list sugar as one of the first five ingredients – In particular don't be fooled by foods which claim to be 'low fat' because often they contain extra sugar instead. Healthy fats such as olive oil are better than empty sugar calories.

Drink wine – But not too much! It's a slightly bizarre (but consistent scientific truth) that teetotal folk have a higher risk of heart disease than those who drink in moderation.

But a glass of red wine occasionally is very different to binge drinking once a week so be careful with this tip.

Eat a rainbow of fruit and vegetables – Five to nine servings a day will help to keep your heart in tip-top condition.

It may sound a lot but if you add chopped vegetables to pie fillings and casseroles and eat fruit at breakfast and salad stuff for snacks it all adds up.

By Louise Addison

---
Comments (0)
No comments have been submitted yet.
Why not be the first to send us your thoughts
Leave A Comment

Thank you for your comments, they will appear shortly once approved.
Recent Posts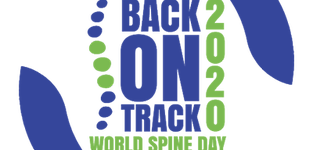 World Spine Day 16th October
October 4th, 2020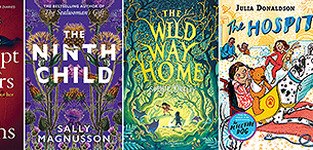 October Book Reviews
October 4th, 2020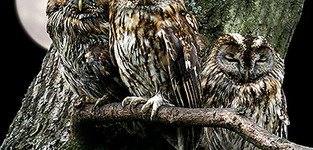 Sussex Wildlife Trust: Not what they seem
October 1st, 2020
Have You Seen...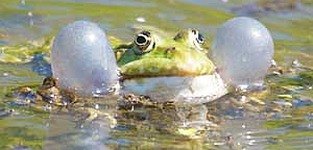 August 2017 - Sussex Wildlife Trust - Marsh Frogs
August 24th, 2017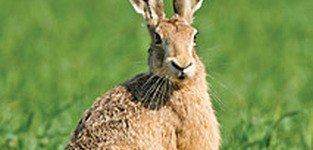 Sussex Wildlife Trust: Brown Hares - March Madness
March 1st, 2018