September Books to read.
August 30th, 2020

Some great book recommendations from our fabulous bookshop! Call or order online to support them during these tough times!

Steyning Bookshop - 01903 812062 Open Monday - Saturday: 9:30 - 17:30 info@steyningbookshop.co.uk
Summerwater by Sarah Moss
Macmillan £14.99 hardback
Co-incidentally, three out of our four books this month have the theme of an ill-assorted group thrown together and the tensions that ensue - appropriate for the times perhaps!
In Sarah Moss's latest novel, twelve holiday-makers huddle in their cabins on Midsummer's Day in the endless rain, peering out at the other residents. A woman races up the Ben, a retired couple reminisce, a teenage boy kayaks in the menacing waters of the loch. Each person is absorbed by their own preoccupations, becoming increasingly aware of the surrounding community but unaware of the tragedy that lies ahead as night finally falls. 'Nothing escapes her sly humour and brilliant touch'. Jessie Burton, The Miniaturist.
'Who would have thought a novel about several unrelated families spending a soggy holiday in a set of lodges in Scotland could tell you so much about the state of the nation?' Ellen O. Reviewer NetGalley

The Guest List by Lucy Foley
HarperCollins £8.99 paperback
• One perfect couple (in their own eyes).
• Thirteen guests (unlucky).
• One remote island (spooky).
• A storm brewing….
What could possibly go wrong?
Lucy Foley's first crime novel, the Hunting Party did phenomenally well, and she returns with another clever, twisty thriller in the vein of Agatha Christie. Perfect to curl up with and shut out the world!

Death Sets Sail by Robin Stevens
Puffin £6.99 paperback
The final instalment in Robin Stevens' 1930's set Murder Most Unladylike Mystery series starring schoolgirl detective duo Hazel Wong and Daisy Wells, fast approaching the end of their schooldays. Cruising along the Nile, the intrepid pair find themselves solving their most difficult case yet, the murder of the leader of a group who believe themselves to be reincarnations of the ancient pharaohs.
Fast paced and set in a fascinating period, these books are entertaining, gripping reads. Start with the first – Murder Most Unladylike – and then young thriller enthusiasts are in for a ten book treat!
We have special signed bookplates to go with some lovely indie bookshop editions of Death Sets Sail, so hurry while stocks last!
Suitable for Age 9-11.
Robin has big things planned for a new Ministry of Unladylike Activity mystery series, set in World War 2, and coming out in 2022. Until then, fans will just have to enjoy re-reading this series from the very beginning.

All Kinds of Families by Sophie Henn
Egmont £6.99 paperback
We hope you've seen our jazzy bookshop window painted by Sophies Henn to celebrate the publication of her cheery story book for 7 -9's, Pizazz. Now this talented writer and illustrator has produced a charming picture book on one of her favourite themes – learning about and loving the world around us and its inhabitants. Every family is different – animal families and human families, and Sophies lively pictures and text celebrate beautifully the diversity of family life.

---
Comments (0)
No comments have been submitted yet.
Why not be the first to send us your thoughts
Leave A Comment

Thank you for your comments, they will appear shortly once approved.
Recent Posts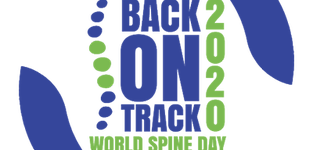 World Spine Day 16th October
October 4th, 2020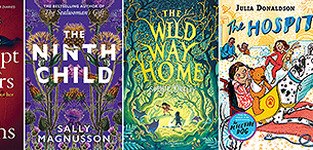 October Book Reviews
October 4th, 2020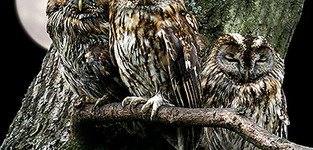 Sussex Wildlife Trust: Not what they seem
October 1st, 2020
Have You Seen...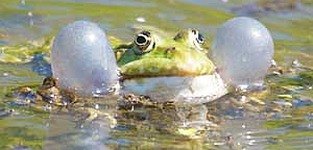 August 2017 - Sussex Wildlife Trust - Marsh Frogs
August 24th, 2017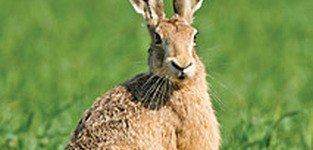 Sussex Wildlife Trust: Brown Hares - March Madness
March 1st, 2018