Dear Diary...
May 30th, 2020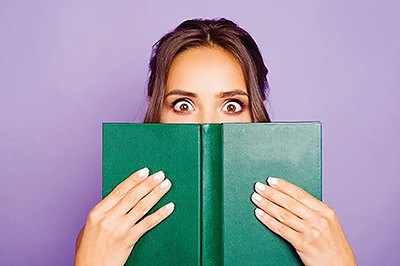 I stopped journalizing my thoughts at some point, but a few years ago, when I was gifted a rather beautiful notebook one Christmas, I started again.
Dear Diary…

Did you ever keep a diary when you were younger? I did. I poured my angst-ridden heart out to its blank pages. I look back on those fat notebooks with a mixture of fascination and horrified amusement. They are a funny, embarrassing, touching testament to my teenage turmoil and inner weirdness.

I stopped journalizing my thoughts at some point, but a few years ago, when I was gifted a rather beautiful notebook one Christmas, I started again. It was a good call. Writing in my diary helps me in many ways. I track my moods, my anxieties, the funny things my kids say, and the daily routine of writing helps me thrash out solutions to some of life's challenges.

There are many benefits to keeping a diary. Here are my favourites:

It organises your thoughts: Most of what we think and feel would be incomprehensible to anyone able to look inside our heads. Writing helps to articulate thoughts and make them comprehensible to our conscious mind.

It improves your writing: Not everyone aspires to be a journalist or a writer. But many of us have to produce handouts, talks or web content in the course of our jobs. Writing daily in a diary helps us improve our style and fluency.

It helps set and achieve goals: A diary is a good place to write down ambitions, aspirations and new year resolutions. Writing them down makes them real. They can then be used as a reminder, and to monitor progress.

You can record ideas: It could be ideas for birthday gifts, holiday destinations or the name of the shop in which you saw the perfect curtains for the bedroom you're currently decorating. The benefit of a diary is that it can all be recorded in one place, whenever it comes to mind.

It's a stress-reliever: It can be helpful to 'brain-dump' anxieties, frustrations and pains into a diary. Teenage me waxed lyrical about problems with my parents, teachers and how worried I was that no boy would find me attractive while I had braces on my teeth. Adult me expresses concerns in my diary as a good way to free up any tension that prevents me from feeling content in my life today.

You can reflect: Life races by at breakneck speed. We get caught up in day-to-day responsibilities and expectations. so journalizing our thoughts is a good way to hit the pause button, take a step back and reflect. Whether it's gratitude for something someone has done for us, or simply what we achieved today, a little daily reflection means we can look back at our life after a few months or years and see how we've changed. We can note how our priorities have shifted and what we might do to be a better person in the future.

It's a memory prompt: Our brain is more likely to store information that we write down. Teachers know that when you write new knowledge down your brain makes stronger connections with the information which means you'll be able to recall it more easily in the future.

It boosts creativity: Diary-writing a great way to unleash creativity. Everyone has the potential to be creative, but most of us don't take the time. You can start a novel, jot down ideas for outfits, plan a themed party, doodle or sketch.

It's your diary...have fun with it. - By Sarah Davey

---
Comments (0)
No comments have been submitted yet.
Why not be the first to send us your thoughts
Leave A Comment

Thank you for your comments, they will appear shortly once approved.
Recent Posts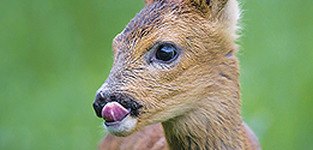 Plant it and they will come
July 1st, 2020
Book Reviews: July 2020
July 1st, 2020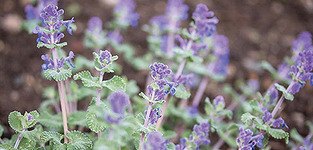 July Gardening Journal: Plant of The Month: Nepeta.
July 1st, 2020
Have You Seen...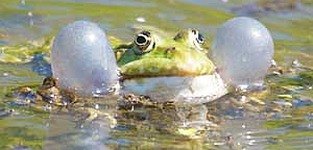 August 2017 - Sussex Wildlife Trust - Marsh Frogs
August 24th, 2017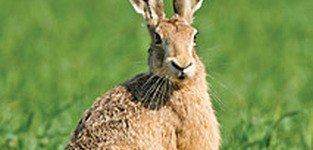 Sussex Wildlife Trust: Brown Hares - March Madness
March 1st, 2018